ABOUT ACTOR UNDER FIRE:

I am from a long line of New York Catholics. My family is populated with cops, fireman and priests. My father was a World War II veteran in Patten's 3rd Army. He landed on Omaha Beach and fought through Europe until the end of the war. Growing up in America as a baby boomer, my generation bore witness to the deaths of John Kennedy, Robert Kennedy and Reverend Martin Luther King.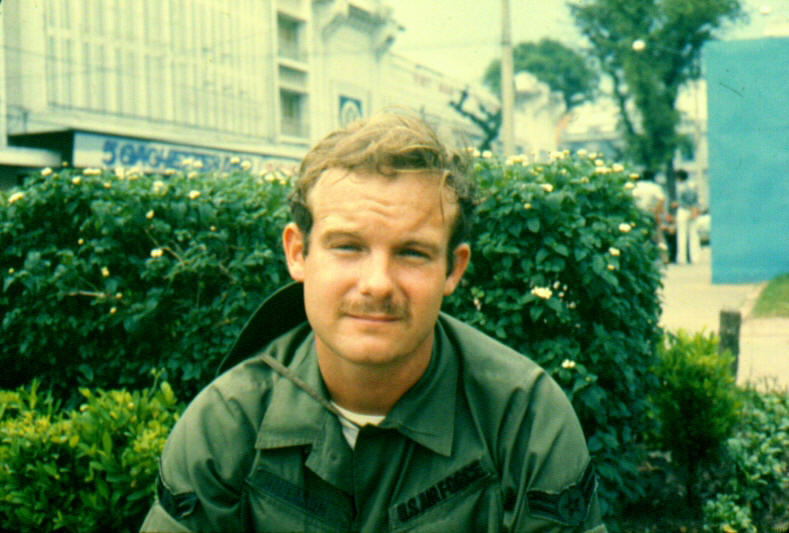 However, nothing affected the lives of baby boomers like the Viet Nam war which I became a part of in 1970. Whenever I share my stories about the war, I would always hear "You need to write about that."
ACTOR UNDER FIRE is the story of my enlistment in the Air Force. Being sent to Viet Nam and being cast in Neil Simon's "STAR SPANGLED GIRL", I traveled to over twenty base camps, hospitals, villages as well as the front lines to bring the show to men and women in uniform. ACTOR UNDER FIRE tells the story of my observation of the effects of war on soldiers and civilians - both tragic and humorous.
After a very successful run of ACTOR UNDER FIRE in Los Angeles in 2008, James brings his hit one-man show to the Laurie Beechman Theatre at the Westbank Café in New York City.